I am a hip hop music producer that has been active under the alias KubrixXx since 2012. My work spans various genres, including underground hip hop, southern rap, lo-fi, boom bap, trap, and experimental electronic music. I love Akai MPC samplers/drum machines and will die with a copy of FL Studio installed on my computer.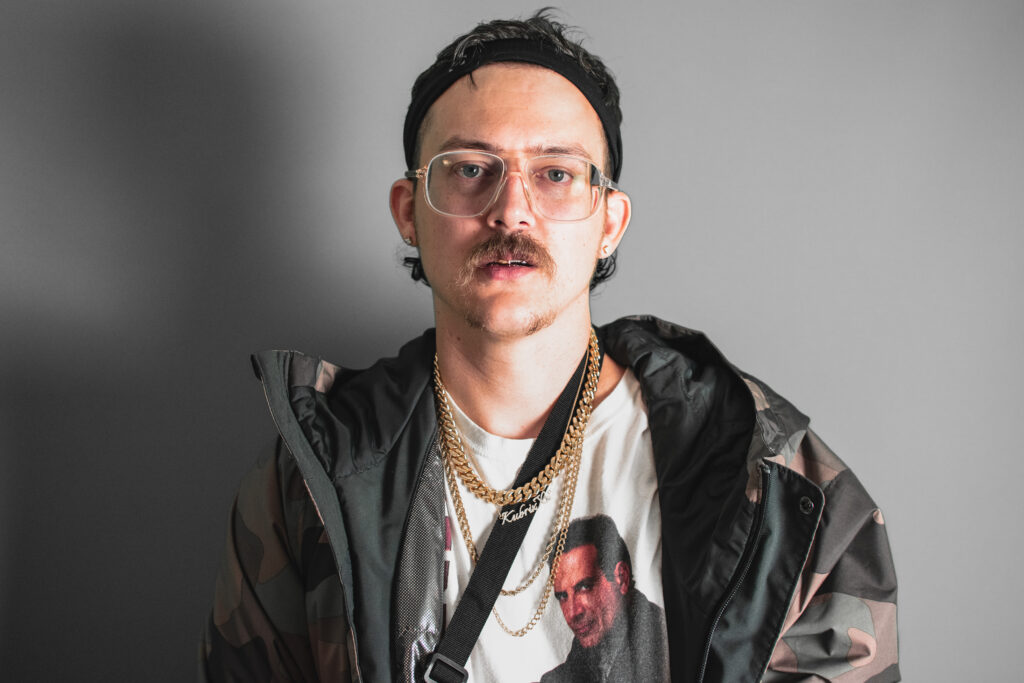 I live stream my beat making process a few times a week on Twitch & YouTube.
Production Credits:
I am interested in producing for more artists, and would like to score another Videogame / TV / Film.
Contact me for all business inquiries.